Once you have a basic understanding of what a backorder is, you can purchase a backorder directly through Name.com's site.
How to backorder a domain
1. Go to the Deleting Domains page (you need to be logged in to see it). This is located in your account by clicking Domains on the top bar and then click Deleting Domains, in the Buy Domains Section.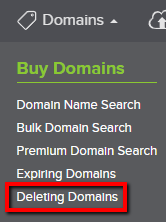 2. Search the domain and select the criteria for the domain(s) you're interested in.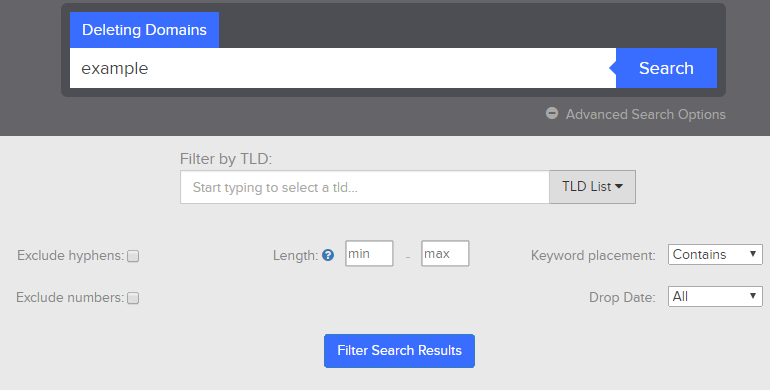 3. The results will display Available domains, backorders and some unavailable domains


Note: We only allow one backorder to be placed per domain name and the domain must already have a set drop date.

4. If the domain you want is available for backorder, clikc the Backorder button

4. Once in your cart, you can review and proceed to checkout. 
If you can't find the domain name you want listed, or you just don't want to wait, try checking out the wide array of New Domains on our search page, where there are a lot of great domain names available right now.